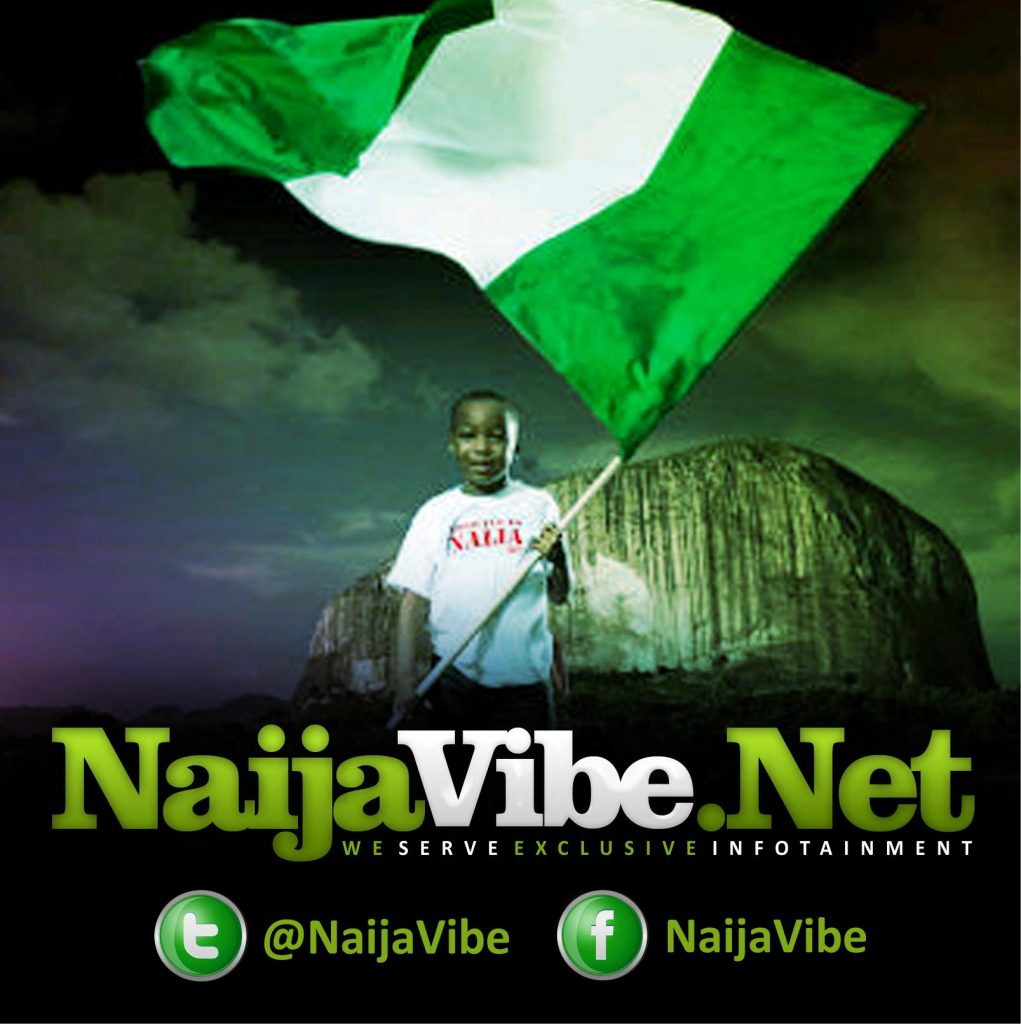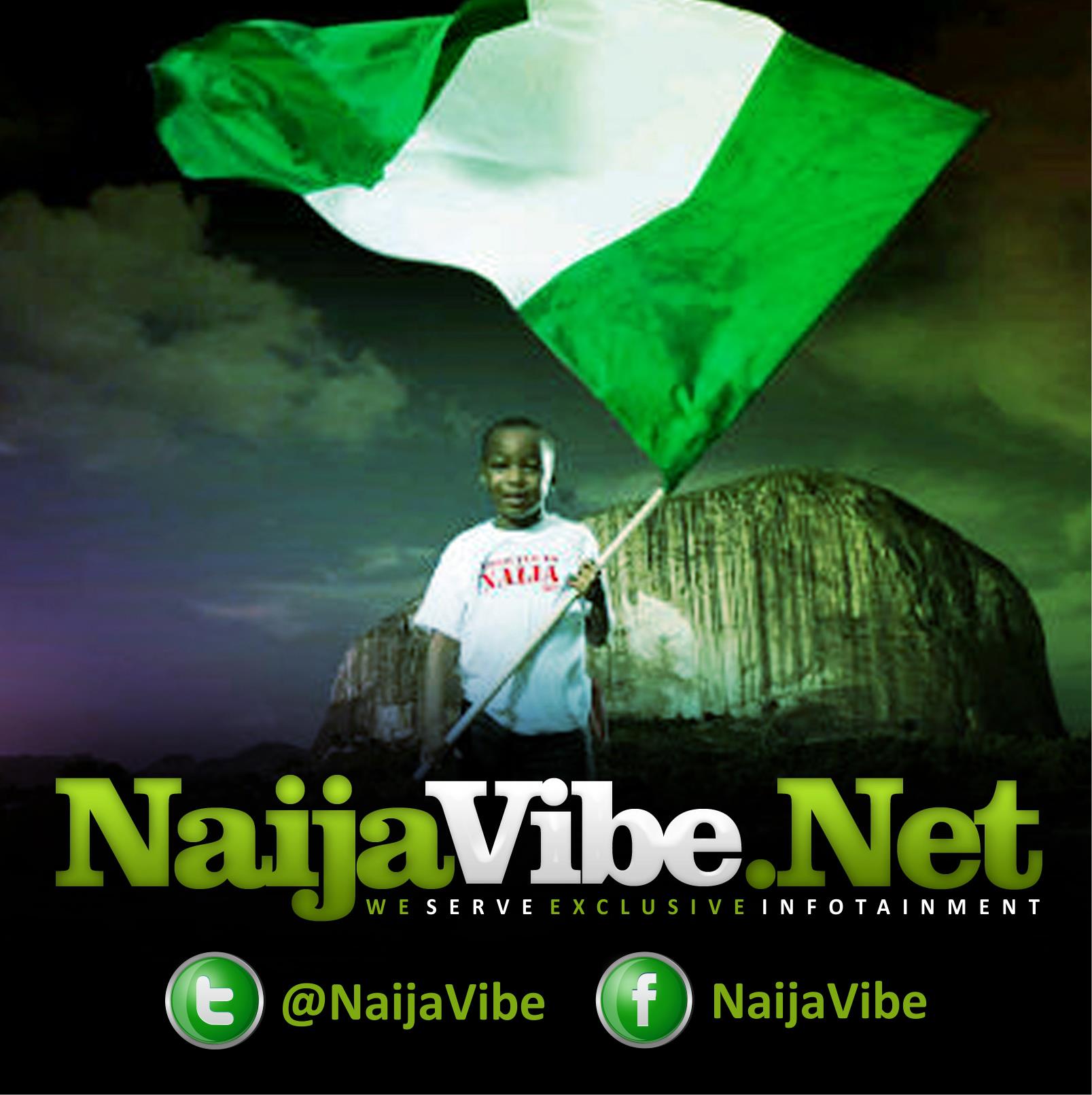 NaijaVibe is a pop culture and entertainment website.
NaijaVibe runs a 24-hour platform that features the best and current updates in the entertainment industry across the world and Nigeria, in particular.
NaijaVibe represents the go-to website for Nigerian millennials and other enthusiasts who are pop culture custodians.
NaijaVibe ranks as one of the most visited entertainment websites in Nigeria. They serve contemporary genre of Nigerian music which includes Afrobeats, Afro Pop, Highlife, Makossa, Pop, Bongo Flava, Hiplife, Gospel etc.
NaijaVibe.Net also offers Online Promotion and Social Media Marketing Services for people who need to get the word out about their Brands, Events and Services.
NaijaVibe offers all advertisers a useful platform to showcase their products and services. When you advertise on NaijaVibe, you will be seen, heard and reckoned with.
Visit to know more about NaijaVibe
Headquarters
Lagos, Nigeria
Year founded
2012
Company type
Privately Held
Company size
10 employees
Specialties
Nigerian Music, News and Entertainment Update